Meet Maxine!
I am so glad you are here! My name is Maxine Dubois and I am a Mexican American recipe creator & food blogger based in New York City dedicated to cultivating the cooking experience. In order to do this, I incorporate fast-paced videos to simplify and share my recipes. Due to my dad's job, I moved around most of my life. I was given a rare and valuable opportunity to live in diverse countries that not only allowed me to expand my awareness of other cultures, but also allowed me to grow and develop into someone with an unrelenting appreciation and insatiable fascination for food!
I have been featured on Good Morning America and Brit + Co.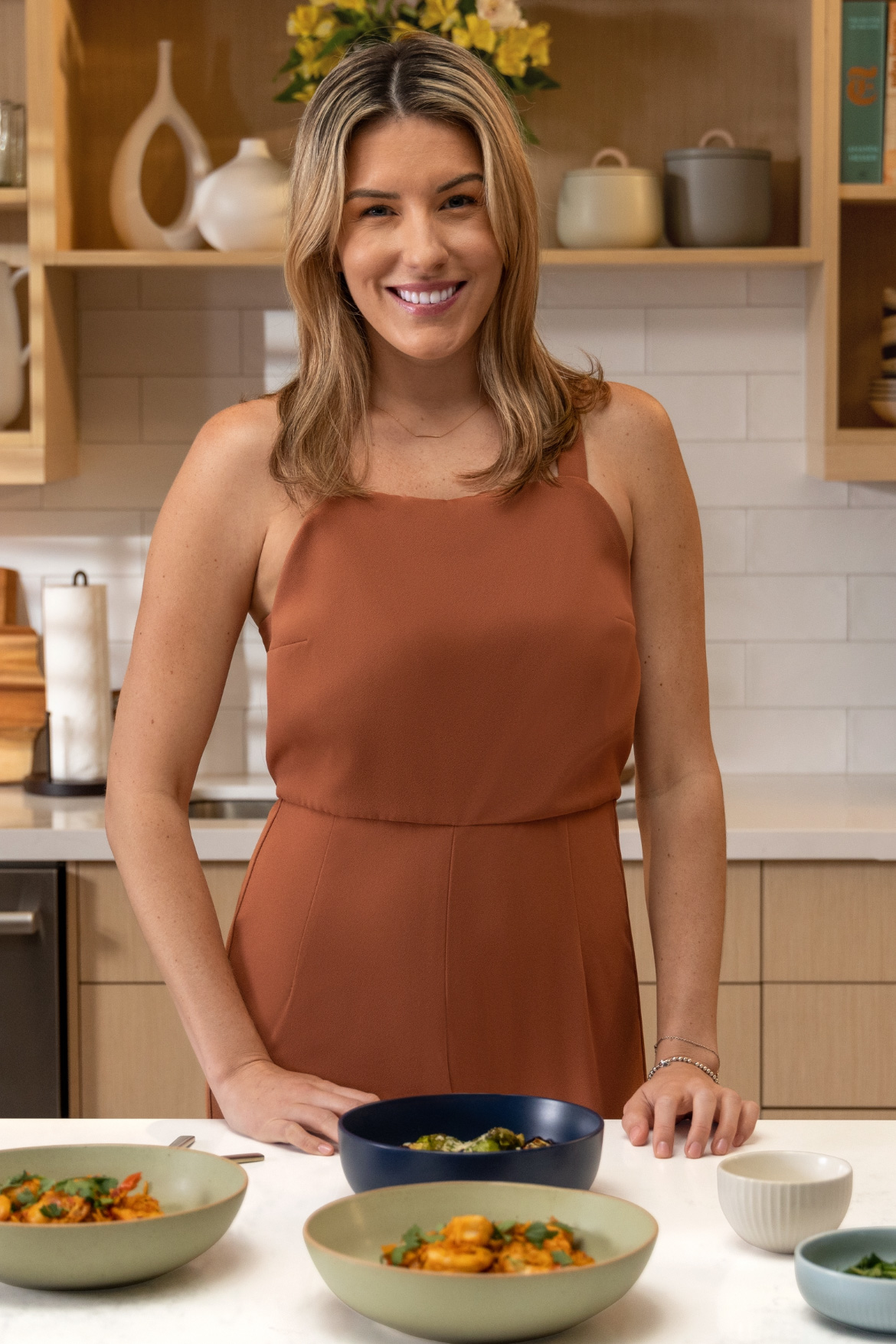 A little about me:
I come from a family of 6 and a big family means big meals. Because of this, I always helped my mom out in the kitchen growing up. She is Mexican so I was always curious about the flavors and spices used in Mexican culinary, and it was basically what I grew up with. I had fun dreaming of my own recipes and experimenting with different types of cuisines. I started photographing and videoing my meals during the pandemic and Cilantro Parsley was born.
How would you describe your culinary style?
I grew up cooking mostly Mexican and Italian food, which is why my handle's name is Cilantro Parsley. Cilantro is traditionally the garnish for Mexican food and Parsley is the garnish for Italian food. I do make other recipes as well and I love bringing my own twist to dishes.
What do you love most about cooking?
I am far from a picky eater and will try everything. Experimenting with different flavors and cuisines is so fun and that's why I love a good fusion recipe. You need to try my spaghetti verde which is a fusion of Mexican and Italian. It is basically a cheesy pasta using poblano peppers, cilantro, and lime juice.
What is on your cooking playlist?
Depends on what I'm cooking. If I am making anything Latin and I am in a good mood, I love a good Bad Bunny song or if I'm making Italian, a little Frank Sinatra won't hurt! I have the most diverse playlist.
What is your favorite meal to make?
Honestly, I love grilling recipes because they're quick, simple, delicious, and you can feed so many people. I love grilling lollipop lambchops, a nice mojo skirt steak, or even chicken wings.
What is your favorite childhood meal?
My favorite childhood meal hands down is Sopa Seca. It's the ultimate comfort food and uses fideos, cheese, cilantro, corn and a nice tomato base.