Valentine's Day is just around the corner and you forgot to make a reservation. Actually, Valentine's Day is just around the corner and there is a pandemic so you CAN'T go out to eat. Don't worry, I am here to help! I am sharing two appetizers and 8 entrees that will really impress your partner.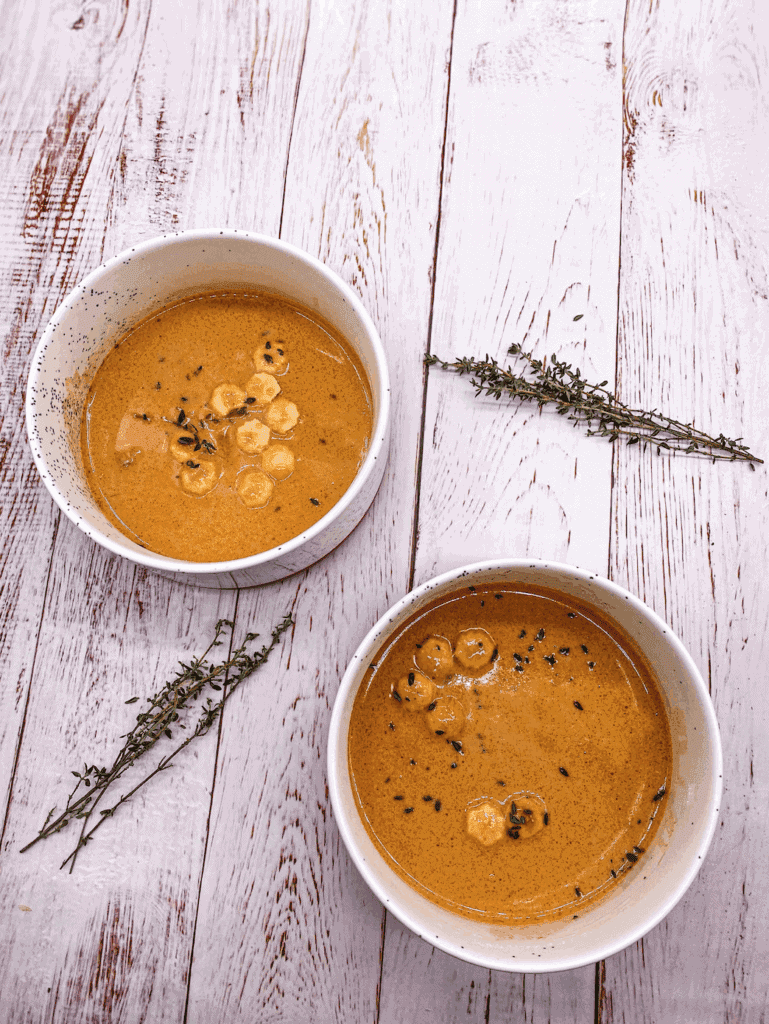 This creamy lobster bisque is everything you need. I usually make it on a special occasion or even date night – lobster has always been a delicacy to me. It is a great first course, and requires minimal work if you buy the lobster already steamed at your local fish market.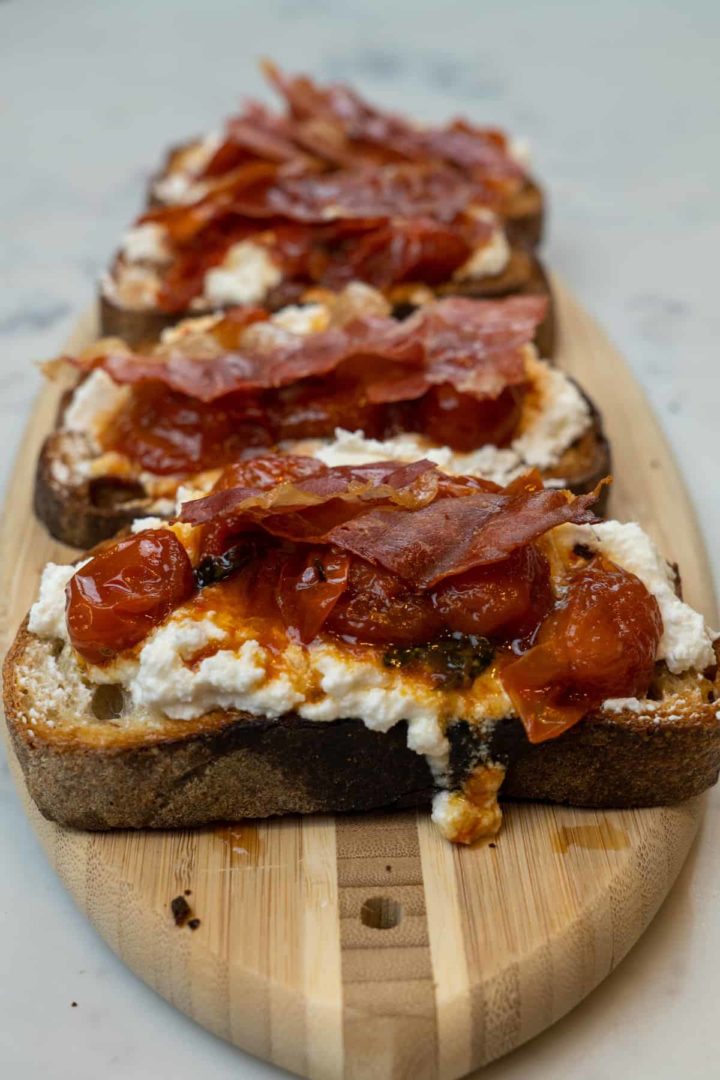 This ricotta toast is one of the best I have ever had. The honey lemon sauce combination with the roasted tomatoes is absolutely incredible. This served as a great appetizer for your next family gathering. You won't need to add salt for this recipe because the prosciutto is so salty already.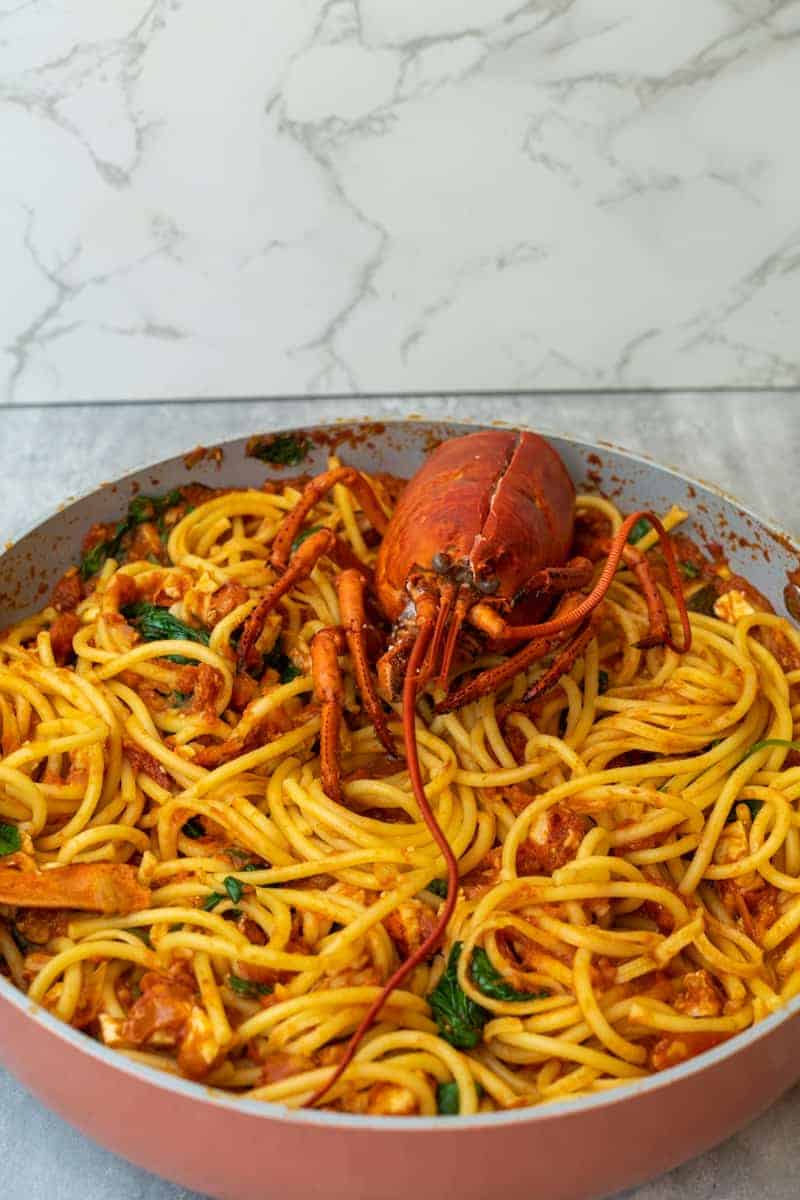 The sauce is what makes this dish so amazing! Want to know how I made it? By adding the lobster shells into the sauce as it simmers, it gives it an amazing lobstery taste. It is also super easy to make, especially if you are able to buy the lobster already steamed. If you like eating lobster and want to know the best way to pair it, then this dish is for you. This is my top pick for Valentine's day!
This dish is a great recipe especially for first-timers. My favorite part of making this dish is plating the end. You can serve the lamb over rice or potatoes, the way I did. Decorate the dish with extra rosemary leaves you might have on hand for that aesthetic eye for serving.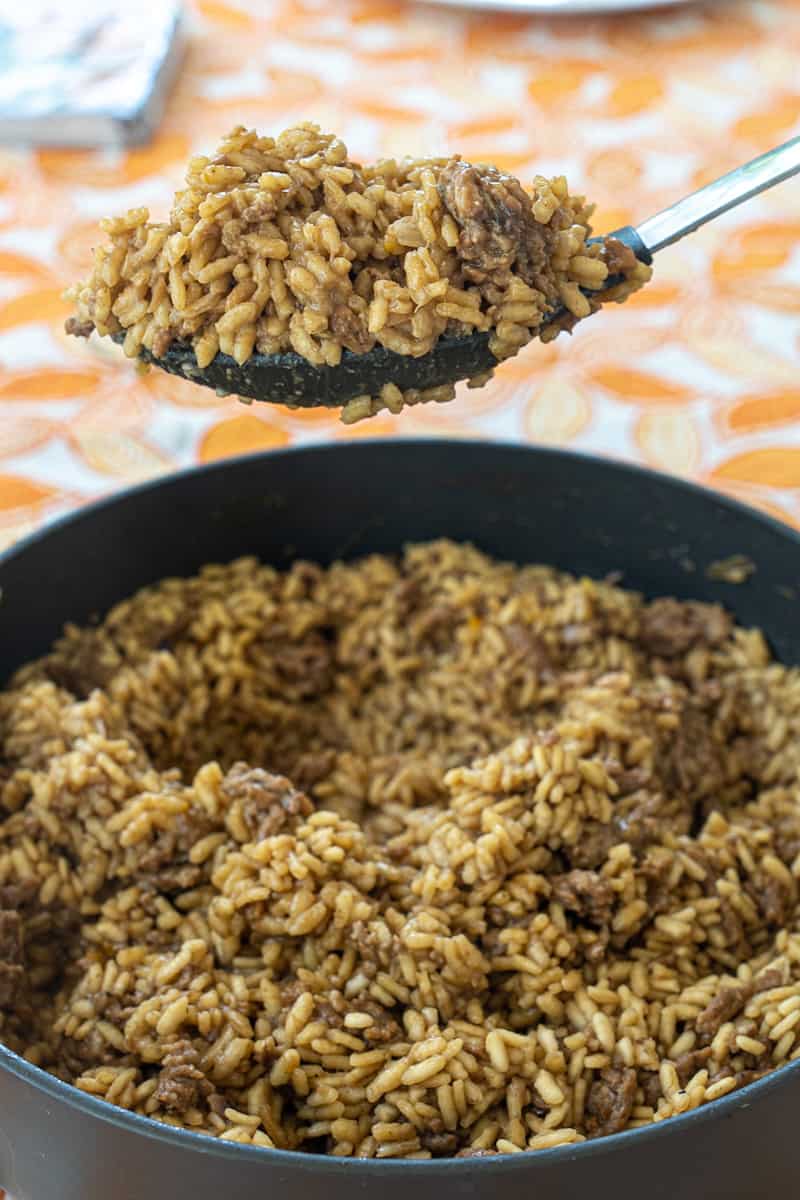 This risotto also uses dried porcini mushrooms and saffron. Porcini mushrooms are a delicacy in Italy. You can find them in most grocery stores. The best sausage to use for this recipe are the Lucanica sausage, but you could also substitute with sweet Italian sausage.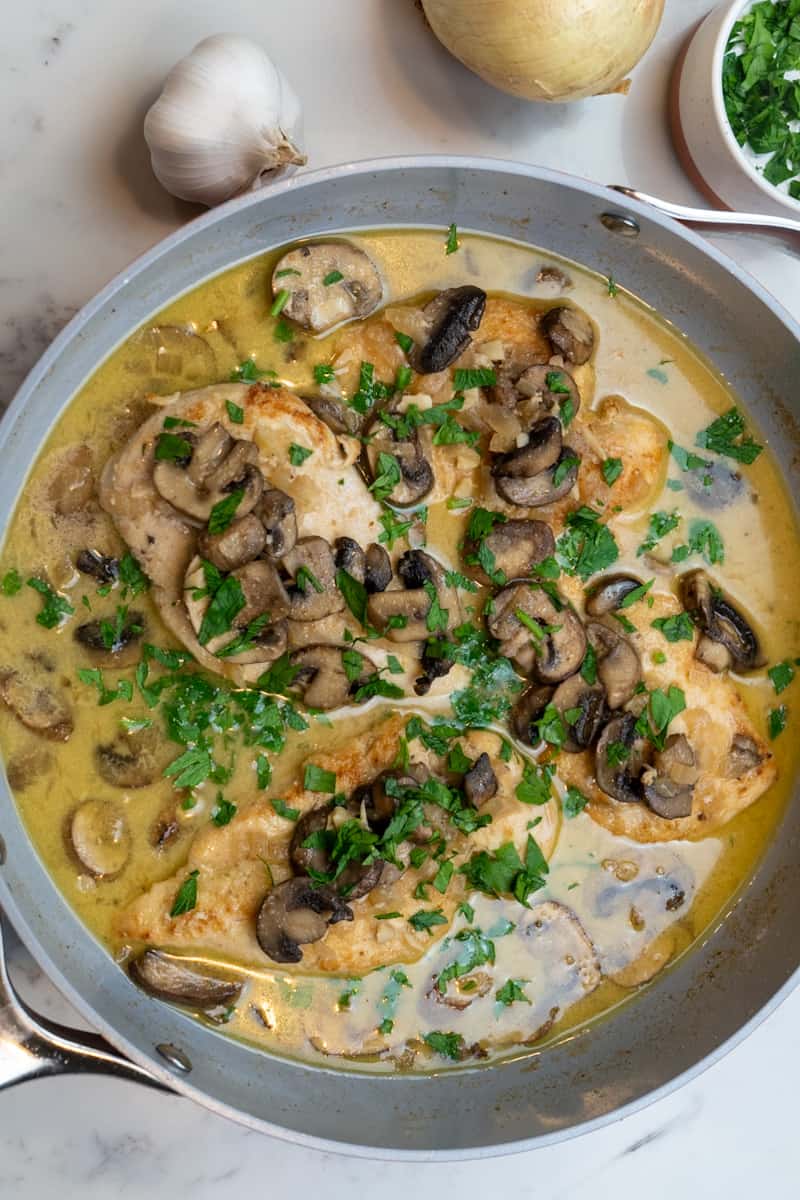 Chicken Marsala is an Americanized dish that is a variation of a traditional Italian scaloppina dish. It is super easy to make at home and the sauce is exceptional. This Chicken Marsala pairs very spaghetti. You are better off pairing the chicken Marsala with a full bodied white wine like Chardonnay. A red wine will only overwhelm the sweetness of the Marsala wine.
This recipe takes no longer than 20 minutes to make. You start by cooking the sopressata and eventually making the sauce in it. The combination of the tomato sauce and the flavors the sopressata releases is to die for! I would pair a red wine like Malbec or Merlot.
Paella is a traditional Spanish rice dish made with rice, saffron, chicken and seafood. Everything is cooked in a paella pan, which makes cleaning easy! It is best to use chicken thighs WITH the bone, which creates a better taste. And no, you don't need a paella pan to make this!
This is such a great comforting seafood dish that you should make! The combination of the shrimp with the white wine and the orzo is everything you have been dreaming about. It is a simple recipe as long as you prep everything beforehand. I can't stress this enough!
This is such an easy recipe if you have a rack of lamb chops and are ready to get your air fryer on. You can make lamb chops on the grill, cast iron skillet, or even an air fryer. Once you try these lamb chops you will never make them any other way. Save money and make them at home. The best part? It takes less than 20 minutes to make.